…with a dog
This is Mittens, a Corgi-Sheltie puppy at the Winnipeg Humane Society who's looking for a forever home just two months after being found with his back legs crushed.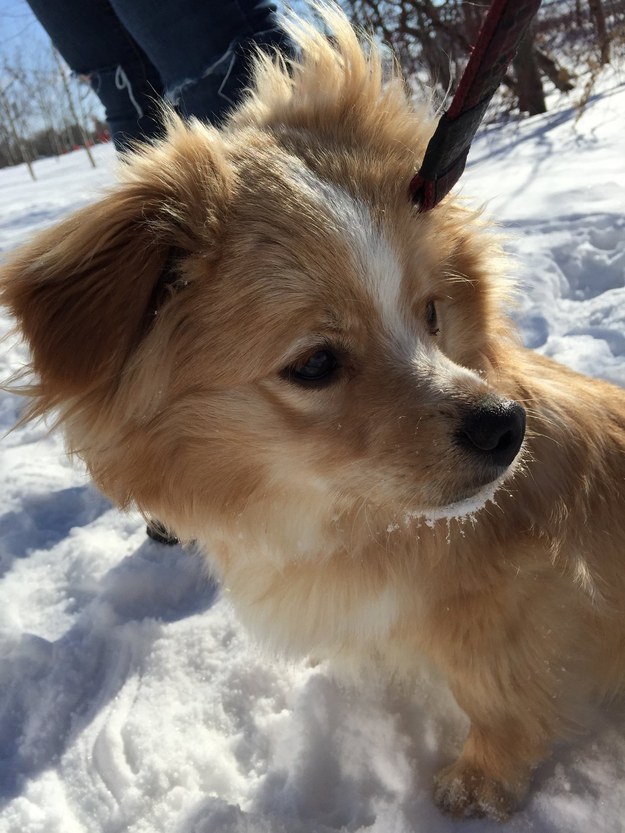 This lil' ball of floof was transferred to the Society from Thompson, Manitoba, in December. Mittens was found alone and his injuries weren't fresh, meaning he'd been surviving on his own without the use of his back legs.
"We don't exactly know what happened but he arrived with two injured back legs," Kyle Jahns, a spokesperson for the Society, told BuzzFeed Canada.
"One was injured beyond repair and needed to be amputated."
His other back paw lost its padding, which Jahns said "would be the equivalent of a human walking on jagged rocks."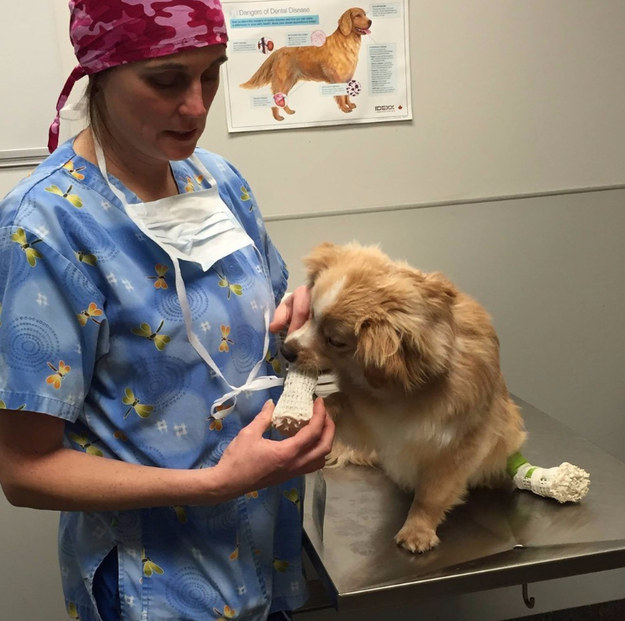 Vets at the Society fitted him with a prosthetic so he can run around outside.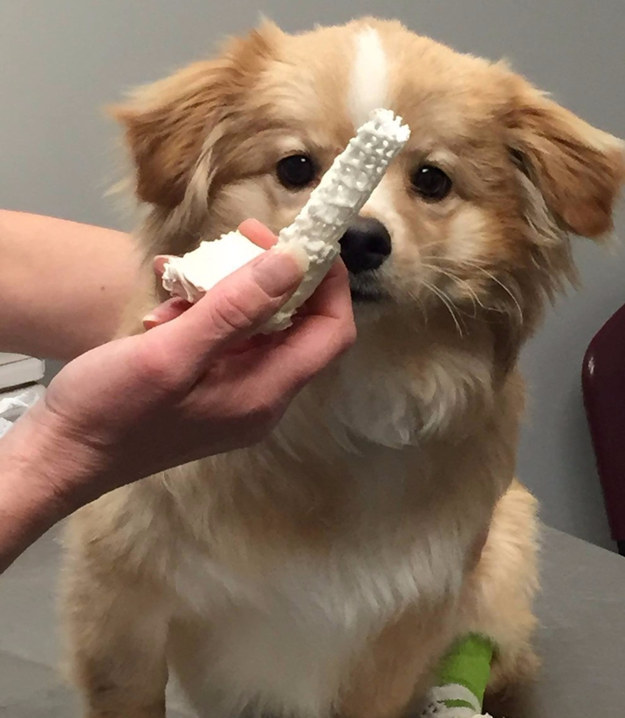 And he's actually very fast!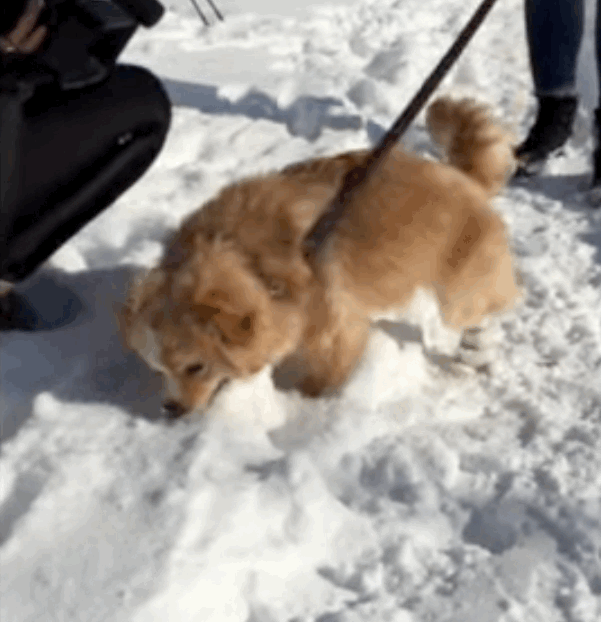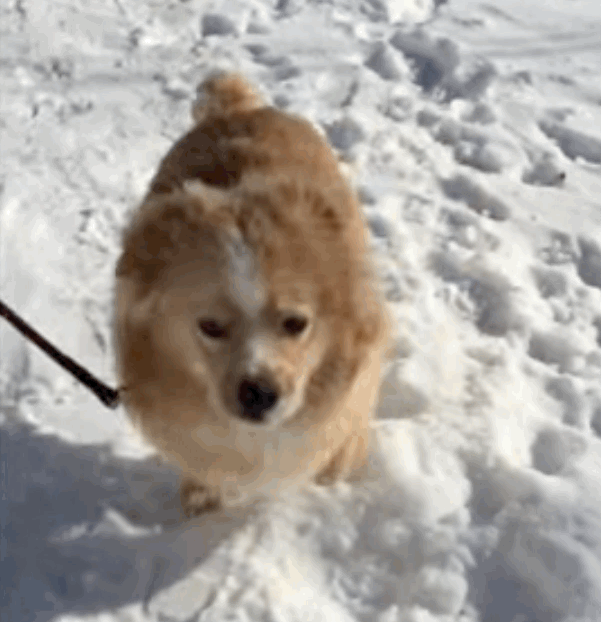 While indoors, Mittens wears a little sock and prefers to scoot around.
Which is why, now that Mittens is available for adoption, he'd prefer a home without too much carpeting. For optimal scooting, of course. The Society would also like whoever takes him home to have no kids under 16 and enough time to take him out to play.
"For or a small dog he definitely has a big personality. He gets what he wants and when he wants it," said Jahns. "But it just adds to his charm."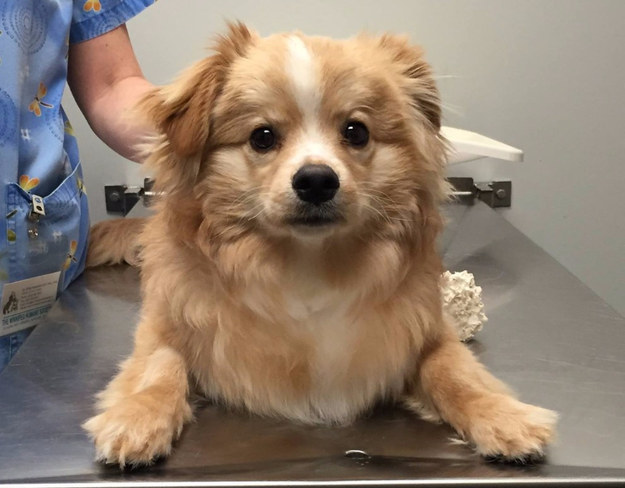 Okay, well, I kind of copy and pasted from Buzzfeed…
-Kitty